LOWEST PRICE GUARANTEE!
for direct bookings through our website
CONTACT US

If you wish to contact us you may kindly fill in the following form with your message. Alternatively, you can use the contact details.

Thank you for selecting us.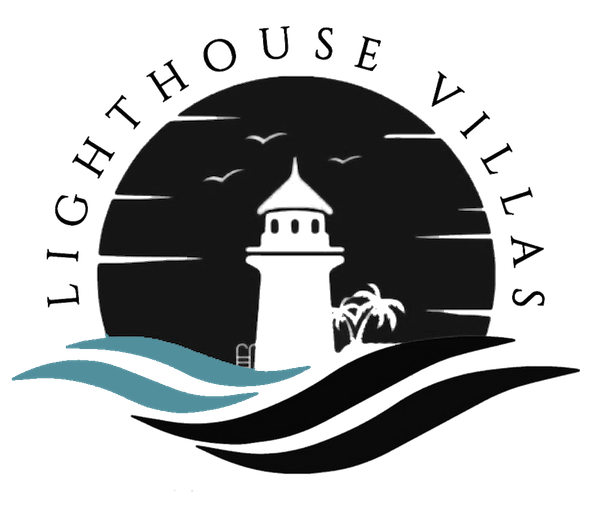 CONTACT DETAILS
Lighthouse Villas Kefalonia
Argostoli Kefalonia
How to find us
Lighthouse Villas are situated only 3′ drive from the centre and the harbour of Argostoli. Follow the road to the Saint Theodore Lighthouse and it will take right to our villas.
GPS coordinates
38.191455327689006, 20.470269325945075
GET DIRECTIONS